The Animal Legal Defense Fund offers the unique benefit of a paid sabbatical,
giving staff time and space to spend dedicated time away from work to pursue personal passions. Having hit a five-year milestone with the Animal Legal Defense Fund, in 2019 I embarked on an eight-week sabbatical leave: traveling through the Irish countryside with our toddler in tow; visiting family on the opposite coast; and setting aside personal time to hike, write, and compose music. As a parent, this was truly a once-in-a-lifetime opportunity to focus on self and family, and one that I will always cherish. I was able to return to the work leading the Criminal Justice Program that I'm so passionate about, feeling renewed, with fresh ideas and perspective, and with a stronger sense of balance that only strengthened my commitment to fighting for justice for animals and made me a better attorney and advocate for the animals.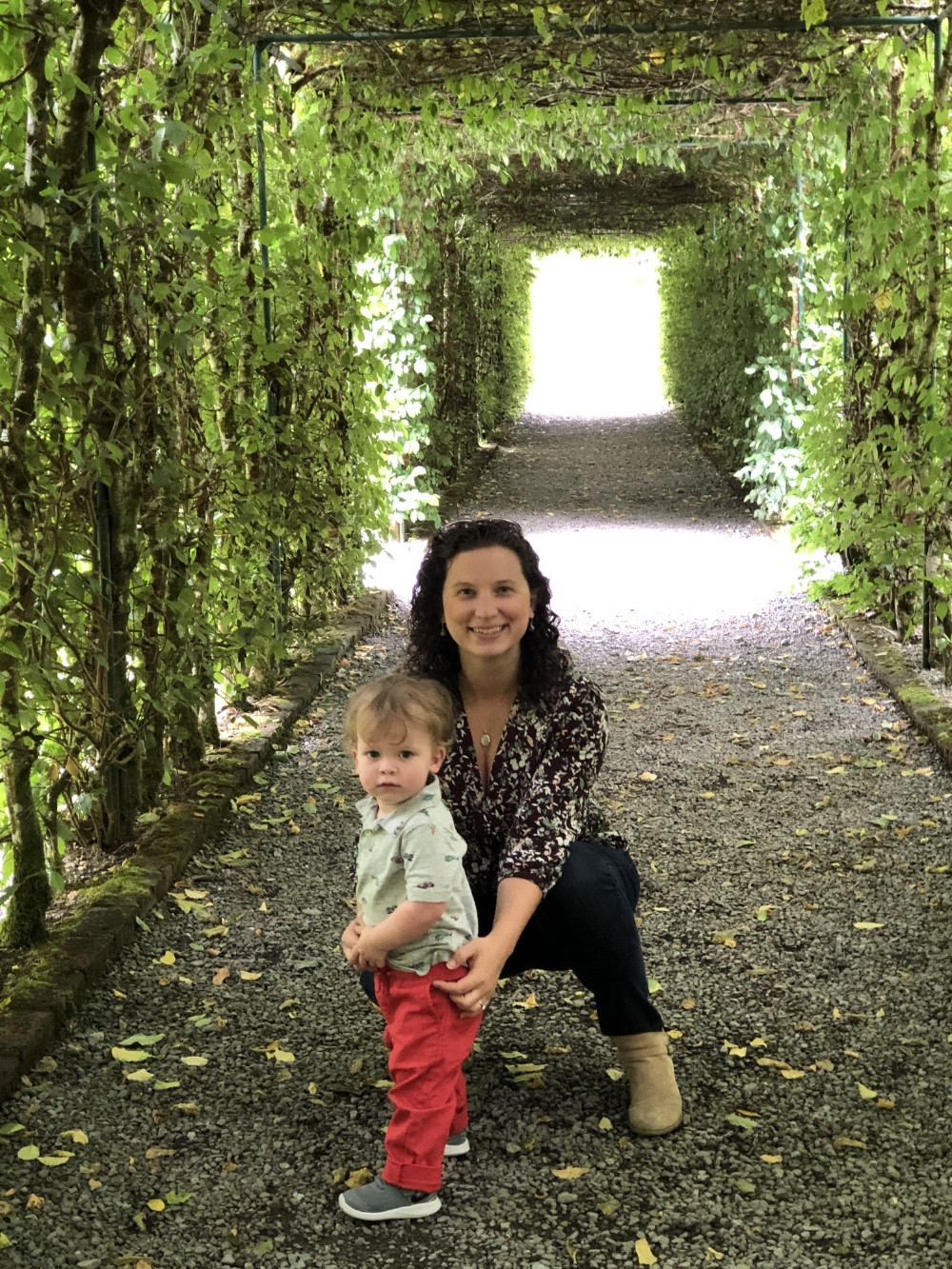 Sabbatical
Staff at the Animal Legal Defense Fund are eligible for sabbatical after 5 years of service.